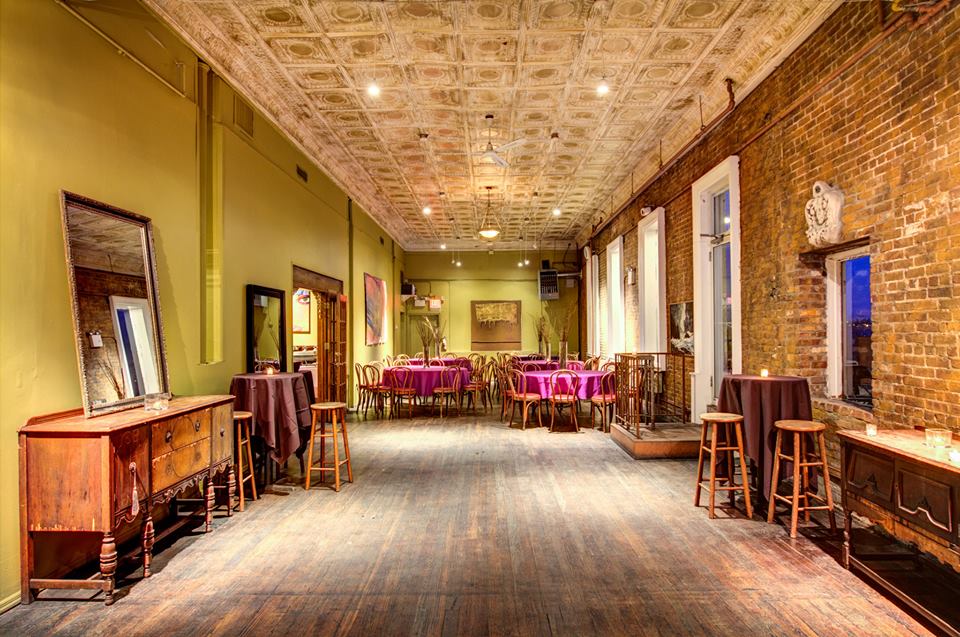 Staten Island Holding Location – Edgewater Hall
Location scouts and Film producers know how important it is to have a Holding Area close by for the cast and crew to hang out while scenes not involving them are taking place, and as a location where equipment can be stored while it's not needed. This is for both convenience and continuity – that way, actors don't pop up on film where they're not supposed to!
An excellent location for holding on Staten Island is Edgewater Hall. With its multiple floors, Edgewater Hall can be used for filming – while holding cast, crew, and equipment on a different floor or in an entirely different nearby building controlled by its owner.
Edgewater Hall is spacious and offers electricity, flexibility, wifi, and more. The building is also used for catering – so, if needed they can provide craft services as well!
If you're interested in using Edgewater Hall as your Holding Area for a film here or somewhere else, please contact us: (347) 723-1825
Staten Island Film Locations owns locations in New York City and the Catskill Mountains for film producers, directors, photographers, videographers and location scouts seeking to work on-set in the Empire State. Whether you're looking for Staten Island Film Locations, Catskill Mountain Film Locations, or locations anyplace in between, StatenIslandFilmLocations.com is the place to be.
We also provide on-screen vehicles for rent in the New York area. Feel free to contact us for more info or to answer any questions.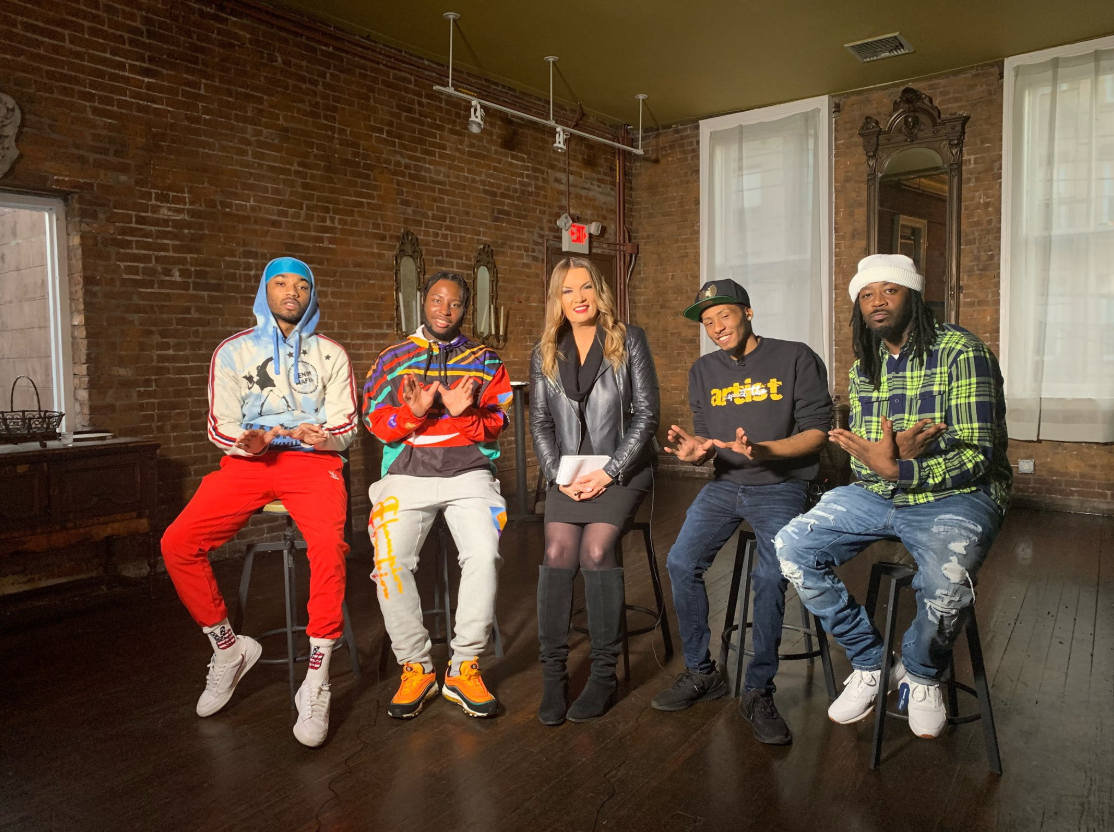 In the Spring of 2020 FOX NY's iconic journalist, Lisa Evers, used the 2nd Floor of Edgewater Hall as the backdrop for her interview with iNTeLL & Pxwer (of 2nd Generation Wu), Sun God, and Young Dirty Bastard after the release of their single "7.O.D." The young rappers are the sons of Wu-Tang Clan rappers U-God, Method Man, Ghostface Killah, and Ol' Dirty Bastard, respectively. In the interview, Evers discusses what it was like to grow up Wu and the challenges presented in starting a career in the shadow of such influential fathers.