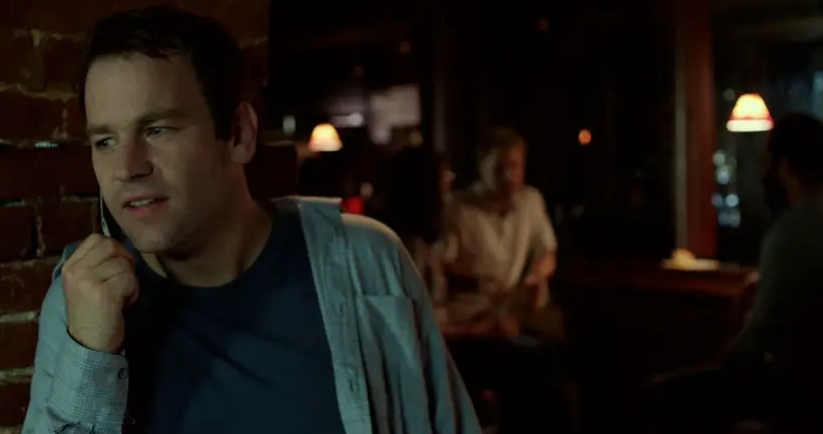 Quality Video, Photo, & Film Shoot locations for rent in Staten Island, NY
At Staten Island Film Locations, we offer a variety of film shoot locations for rent in Staten Island, with Edgewater Hall being our flagship location. Nestled in the heart of Bay Street on the north shore of Staten Island, Edgewater Hall stands as a beacon for film location scouts seeking exceptional shooting venues. With a rich history and a versatile setting, our location at 691 Bay Street, Staten Island, NY 10304, is the perfect backdrop for a variety of film, video, and photo shoots.
Historic Charm Meets Modern Amenities
The Historic Edgewater Hall, established in 1876, offers an authentic atmosphere for any production. Its unique architectural elements and versatile spaces make it ideal for everything from period pieces to modern-day shoots. Beyond its aesthetic appeal, Edgewater Hall is equipped with modern amenities essential for a smooth production process, including high-speed Wi-Fi, electricity, and ample space for equipment storage and crew relaxation.
More Than Just a Film Location: Comprehensive Production Support
As a renowned Staten Island Holding Location, Edgewater Hall serves as a central hub for cast and crew, ensuring seamless scene transitions and continuity.
The venue's multi-level layout can be tailored to fit the specific needs of your production, offering flexibility and convenience.
Complementing the filming experience, our in-house catering service, Chez Vous caterers & party rentals, specializes in a range of cuisines, including French, Italian, and continental, with vegan & vegetarian options available.
Additional services include vehicle rentals for film and access to our in-house recording studio for soundtrack production and ADR work.
Why is Edgewater Hall A Top Choice for Film Shoot Locations in Staten Island? It Boasts a Legacy of Cinematic Excellence
Edgewater Hall has been the chosen location for numerous productions, ranging from independent films to celebrity music videos from artists like Method Man. Notable projects include School of Rock, Sleepwalk With Me, Terrifier,  and the television series Mob Wives. Our venue's adaptability and the distinctive atmosphere have continually attracted filmmakers and artists, underscoring our reputation as a top film shoot location in Staten Island. Discover more about the history of Edgewater as a film location.
More Film Shoot locations for rent in Staten Island
Whether you're scouting for a film, television show, or a photo shoot, Edgewater Hall offers an unparalleled setting coupled with comprehensive support services. You can also find more locations that we offer in our gallery.
To explore how our location can contribute to the success of your project, please contact us at (347) 723-1825.