Discover Staten Island's
Premier Film Locations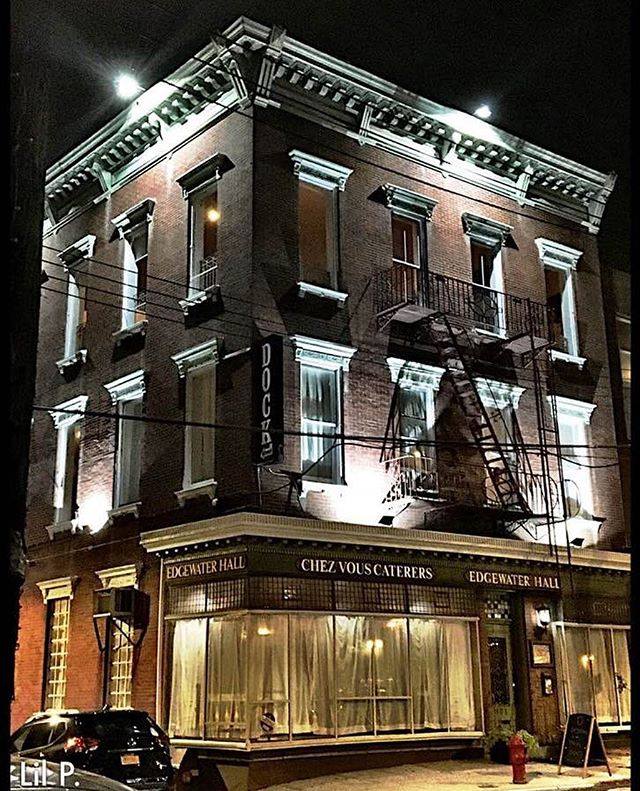 Welcome to Staten Island Film Locations
Discover the premier destination for film shoot locations for rent in Staten Island. Our diverse range of venues, led by the iconic Edgewater Hall, caters to all your filming needs. From historical charm to modern amenities, we provide the perfect settings for your next film, video, or photo shoot.
Why Choose Us for Your Film Shoot in Staten Island?
Versatile Locations: From the historic Edgewater Hall to modern studios, we have locations to fit every narrative. Explore our full range of venues.
Full-Service Amenities: We offer comprehensive services including catering, vehicle rentals, and a state-of-the-art recording studio.
Conveniently Located: Our prime locations are easily accessible and situated in the picturesque surroundings of Staten Island.
Your Production Deserves the Best
We understand the demands of film production. That's why we ensure that each of our locations, especially Edgewater Hall, is equipped to meet the high standards of today's film industry. With our venues, your production gains a setting that not only enhances its visual appeal but also offers practical solutions to production challenges.
Contact Us Today
Ready to find the perfect film shoot location in Staten Island? Contact us to learn more about our venues and how we can support your next project. Let us help you turn your creative vision into reality.
Explore Edgewater Hall: A Gem Among Staten Island Film Locations
At the heart of our collection is Edgewater Hall, established in 1876, a site rich in history and versatility. Located conveniently at 691 Bay Street, this venue stands out for its architectural beauty and adaptability, making it ideal for a wide range of productions.
We invite you to take a virtual tour of Edgewater Hall below. Experience the unique atmosphere of this historic venue as if you were there in person. Navigate through the first and second floors using the same intuitive controls as Google Street View. Click around using the arrows to explore different areas and get a real sense of the space available for your next film or photo shoot.