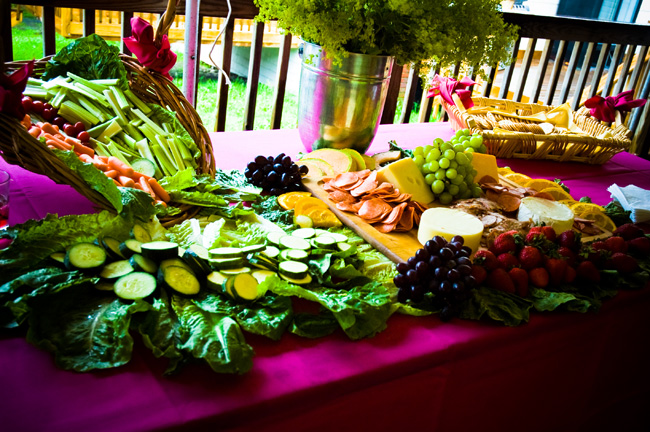 Staten Island catering for independent film productions
Chez Vous caterers & party rentals has been catering in the tri-state area for 28 years. we specialize in French, Italian and continental cuisine. Visit CVParties.com for menu options to include vegan & vegetarian.
Film crews work long hours on set to ensure production quality. Don't let your film and cast go hungry while working hard on set. We can provide your production regularly catered breakfast, lunch, dinner and other options for commercial shoots, television and/or photo shoots.