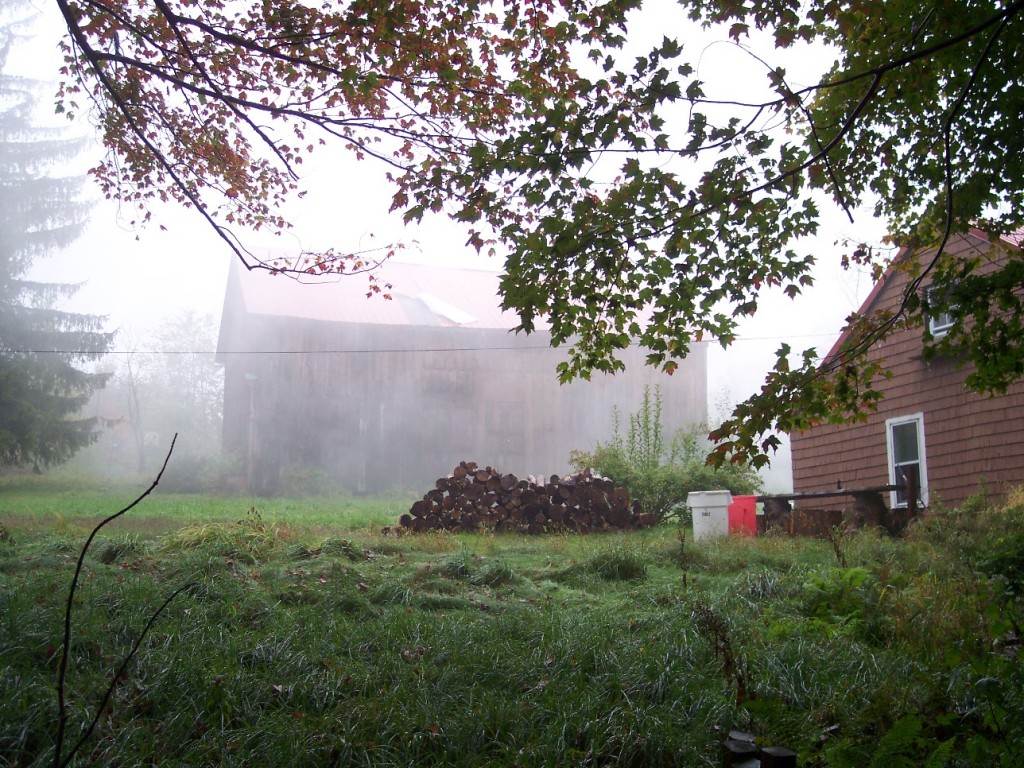 Discover Scenic Locations for Your Perfect Moment
We have several scenic locations to capture that perfect moment. Select from any of our diverse locations to find the perfect space for your film or photoshoot.
Whether you're looking for an urban feel, rustic charm, or serene natural landscapes, we have a location to meet your needs. Explore our selection and let us help you find the ideal setting for your project.