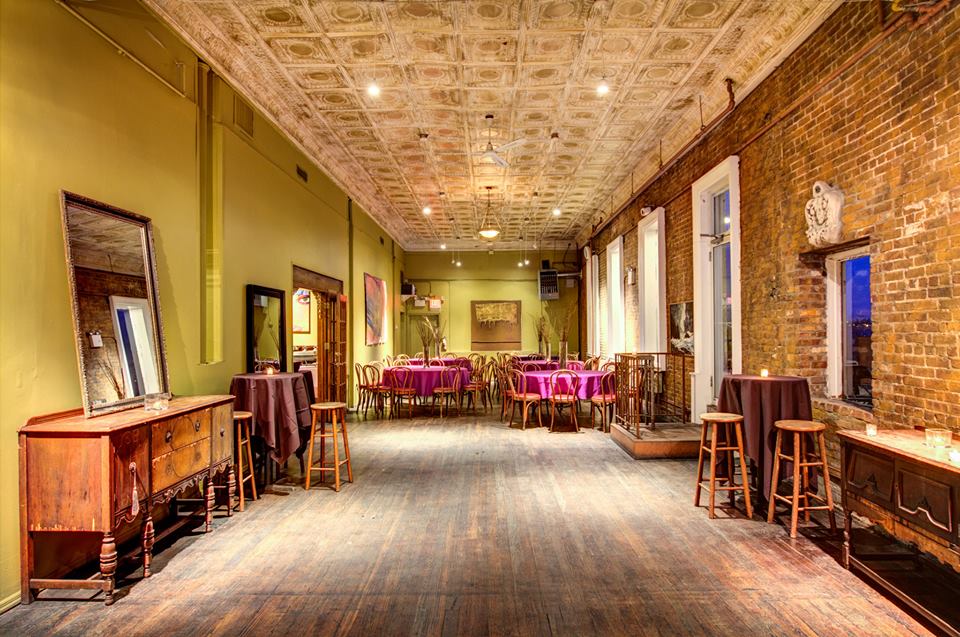 Staten Island Holding Location – Edgewater Hall
Edgewater Hall is an ideal holding area for film and photo productions on Staten Island. It provides a location where the cast and crew can relax while scenes not involving them are being filmed, and equipment can be stored while not needed. This ensures that actors and equipment are not in the way, which is important for continuity and making sure that everything runs smoothly.
With its multiple floors, Edgewater Hall is versatile and can be configured to meet your needs. The building offers electricity, Wi-Fi, and other essential services to make sure that everything runs smoothly. Additionally, the building is also used for catering, which means that craft services can be provided if needed.
Edgewater Hall has its own unique charm and features, which can help create the perfect atmosphere for your production. The building has a historic feel, which can be great for period pieces or productions that require a vintage vibe. The space is also spacious and flexible, allowing you to configure it to meet your specific needs.
If you're interested in using Edgewater Hall as your Holding Area for a film here or somewhere else, please contact us: (347) 723-1825